PERU AMAZING ADVENTURES: ACCURATE INFORMATION ON CLIMBING AND TREKKING IN PERU, ECUADOR AND BOLIVIA 2023
Trekking, Climbing in Cordillera Blanca / Trekking, climbing in Cordillera Huayhuash /Cordillera Raura / Trekking in Peru. Peru travel / Peru treks / Climbing in Peru / Rock climbing in Huaraz / One day tours in Huaraz / Climbing Alpamayo / Climbing Huascaran / Trekking santa cruz / Trekking Cedros Alpamayo / Climbing Pisco / Climbing Chopicalqui. Climb Tocllaraju / Climb Yanapaccha / Climb Ishinca / Climb Vallunaraju / Climb Mateo / One day treks and Climb in Codillera Blanca Peru.
Peru Huaraz, at the foot of the Cordillera Blanca, is an open door to the paths and summits of the Cordilleras; it is also an ideal and lively base.
Trekking and Climbing in Cordillera Blanca Peru, If you want go round to the unspoilt parts of Peru in your fun filled adventure holidays.
Experience our tours that touch the senses – come trekking & climbing in PERU with us.
Perú Amazing Adventures is the thought of JORGE CLEMENTE VARGAS. I worked like Mountain Guide for best nown Adventures companies in Huaraz - Perú, I observed first - hand how to run quality outdoor adventure agency.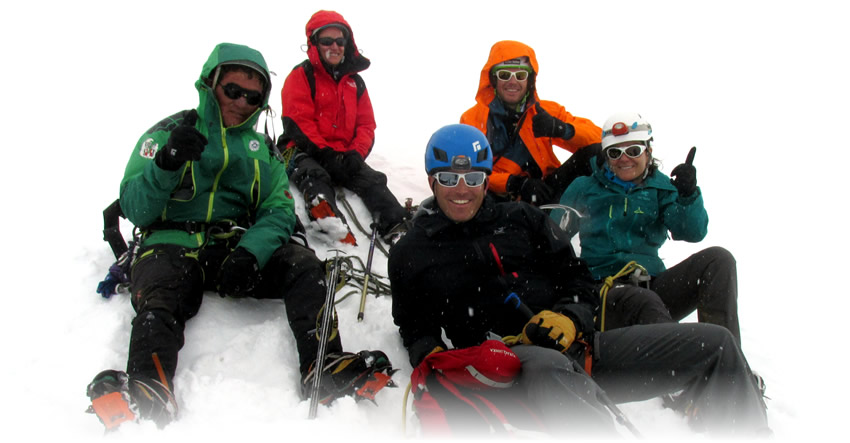 JORGE CLEMENTE VARGAS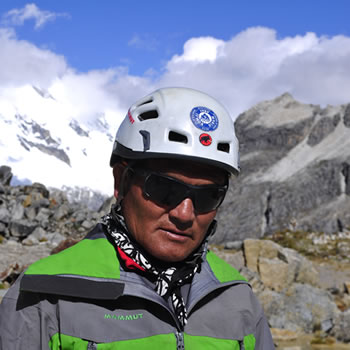 Mountain Guide. At your service from Huaraz PERU invite you for Climbing and trekking in Perú with PERU AMAZING ADVENTURES agency.
Qualified guide agency offering exceptional, personalized service, family atmosphere.
First specialized in Mountaineering and Hiking expeditions. Now, we offer high quality outdoor adventures and tours to best known places Cordillera Blanca, Negra, Huayhuash, Raura and Cusco Machupicchu, Puno, Arequipa. Coastal region (Costa) dense forest (Selva) Our team works with passion.
Each Guide, Cook, Porter and Arriero are specializes in their field and you will always feel secure and comfortable. Friendly family are waiting for you.