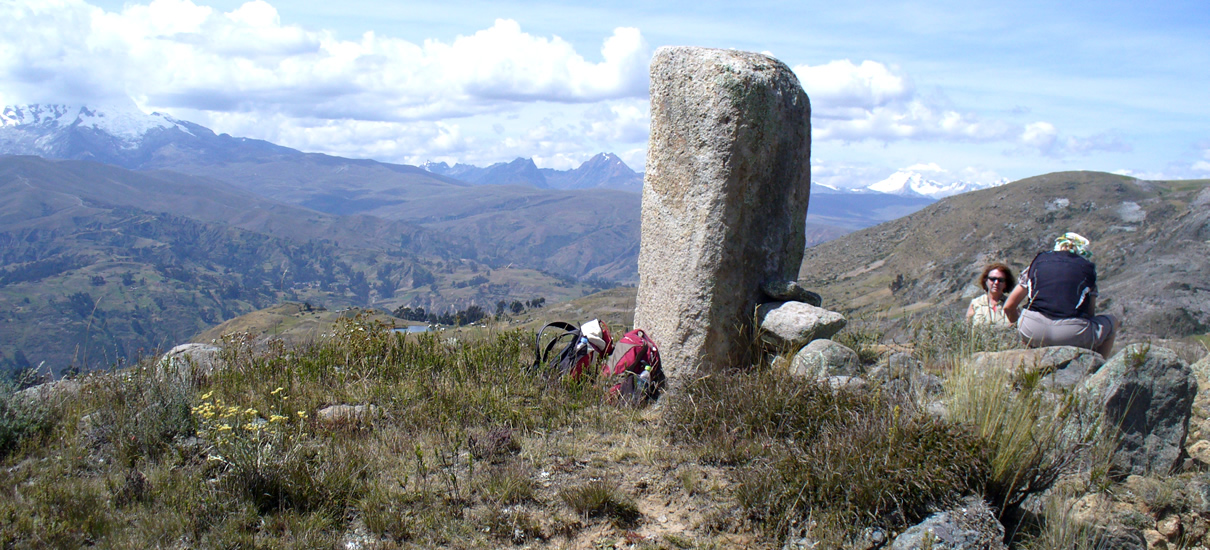 HIKING IN THE ANDES OF THE CORDILLERA NEGRA IS TRANSCENDENT AND ETERNAL INFECTIOUS AND CONVINCING THAT YOU CHOSE A TRUE ADVENTURE EXPERIENCE.
Cordillera Negra is the name of the mountain located west of the Cordillera Blanca.
Is made on the basis of volcanic rocks and hillsides for agricultural use. No snow on the mountains.
At the bottom of this beautiful landscape can be seen in the Cordillera Blanca Santa River has shaped since birth in the highlands, a vast Valley that is becoming increasingly cut close to the Cordillera Negra, is the point where it is formed the mighty: Canyon del Pato Locked Between the Cordillera Blanca and Cordillera Negra is the Callejon de Huaylas of heavenly landscape. Extensive Andean valley.
Callejon de Huaylas is a witness of great ancient civilizations. Among the famous Peaks of the Cordillera Blanca is the highest peak in Peru and one of the largest in America. It recognized its beauty. Is 6,768 meters above the sea level, Huascaran.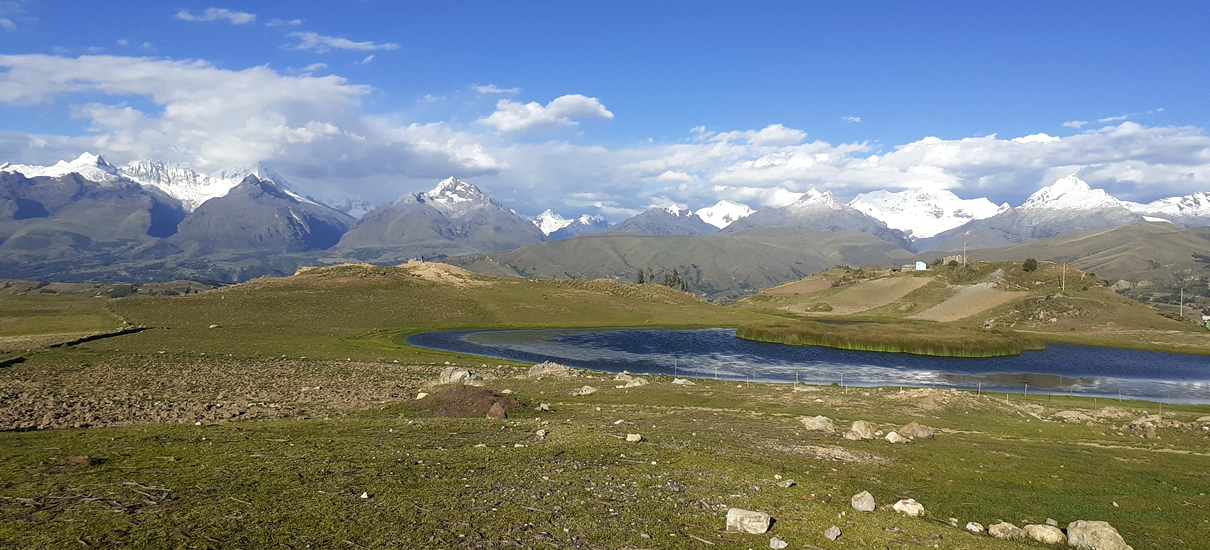 HEALTH:
Drink only bottled or previously boiled water
Avoid eating at street food stalls.
Prevent altitude sickness or soroche by resting on your first day in Huaraz and eating sparingly.
Drink coca leaf tea if you are traveling to the highlands or jungle, take waterproof clothing and insect repellent.
PERU:
Is best known for its Ancients Culture, especially the INKAS. who dominated much of south America until the arrival of the Spanish conquistadors in the 16th century.
Today, Peru is a fascinating blend of local tradition and European influence. However, History is only part of the story.
THERE ARE SEVERAL ALTERNATIVES:
Callan Punta
Laguna Wilcacocha
Anta Cocha
Winchus, Puya Raymondy.