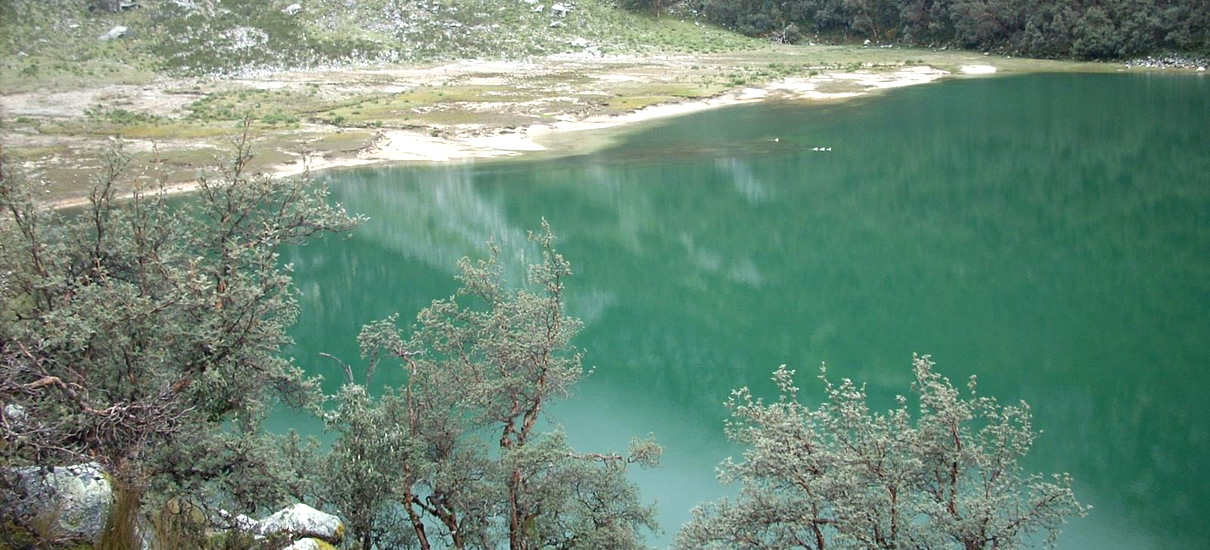 LAGUNA URUS COCHA - HUARAZ ACCLIMATIZATION DAY HIKES WITH MAGNIFICENT VIEW
We spent time relaxing walking around also if you like fishing you can take fish line with you because these lakes are filled of trout.
Hard Altitude Max: 4,500m
Grade: Mediu
Timing about: 8 - 9 hours whole day adventure jurney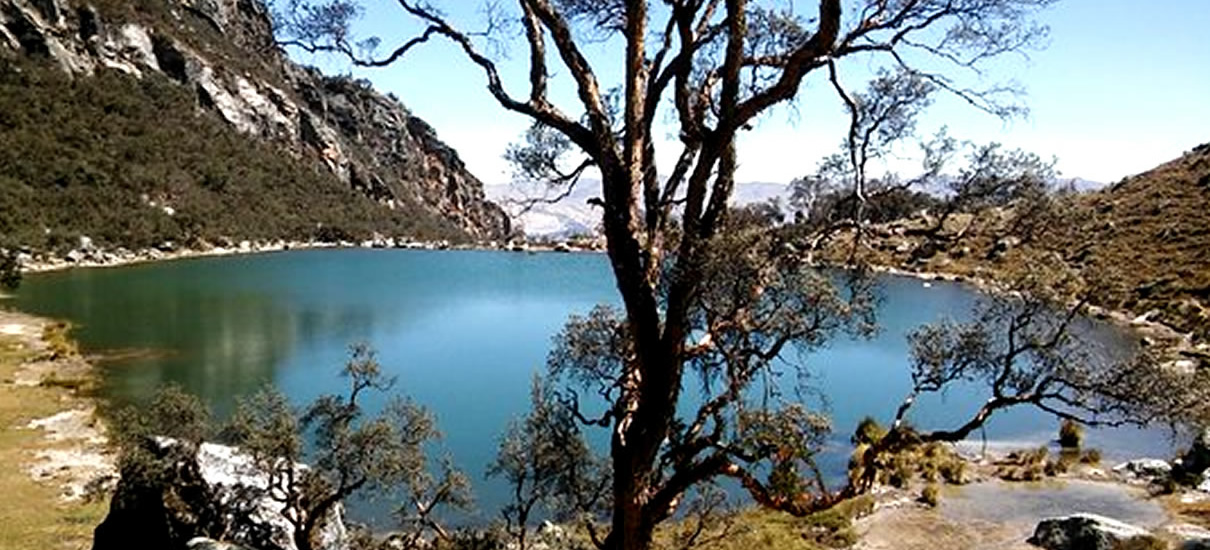 From Huaraz to Pashpa - cochapampa by taxi 50 minutes, from there 6 hours go and back. You will enjoy beautiful views.
Coca is a plant with oval milky green leaves that grows like a weed in countries like Peru, Bolivia and Ecuador. Peruvian use it for many purposes: medicinal, spiritual, in tea (mate de coca) or as a mild stimulant (like caffeine) it tastes like lawn clipping but may aid in acclimatization.
Day time freezing levels hover around 5000m. Year round and frost blankets slopes above 4000m. At night at 6000m. Temperatures below -7°c-at night are rare. I can recomended you 1 night and 2 days it is perfect idea.
Drink only bottled or previously boiled water.
Avoid eating at street food stalls.
Prevent altitude sickness or soroche by resting on your first day in Huaraz and eating sparingly.
Drink coca leaf tea if you are traveling to the highlands or jungle, take waterproof clothing and insect repellents